We accept payments using any valid credit or debit card carrying a Visa, MasterCard, American Express, or Discover logo. 
We also accept payments through PayPal with a valid bank account or credit/debit card attached to the account.
If your credit card information is not being accepted by our site, please try the following :
Turn off any ad-blockers in your browser, as ad-blockers can disrupt JibJab service.
Make sure you have entered your Card Expiration Date in the MM / YY boxes. ONLY enter the expiration date listed on your credit card -- not your birthday, or today's date. 
Make sure the rest of your information is entered correctly. The CVV code (security code) must be entered correctly for the transaction to complete.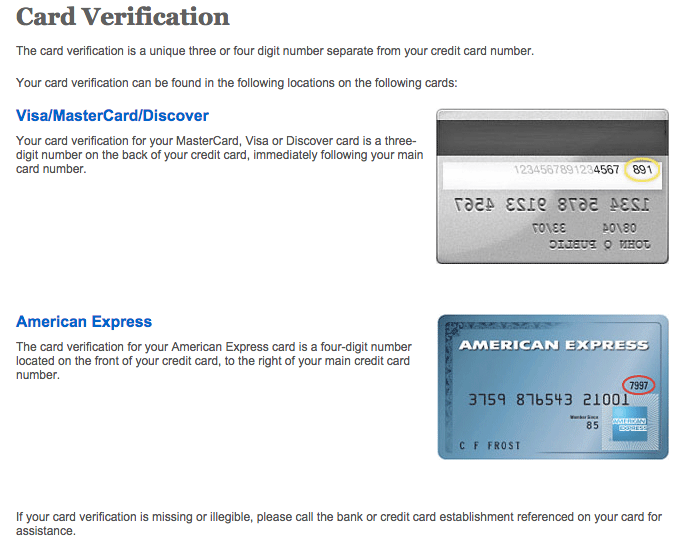 We also have a monthly subscription available through Apple/iTunes or Google Play if you download the JibJab app (getjibjab.com).
If you are still having issues submitting a payment, please contact us at help@jibjab.com.