Unfortunately, there is no way to edit the shape or mouth of a head that you've already prepared or placed into a finished video. You will need to re-upload the photo. 
To delete a head you've already made, click on the "Profile" icon in the top right corner of the screen, then click 'My Heads.' Or, click here.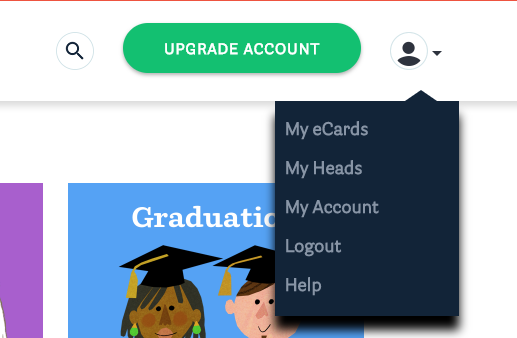 Then, roll your mouse over the head you wish to delete and click the red "X" to remove it. 
You will get a window asking you if you wish to delete the head. Click "Remove" to confirm, or click "cancel" to keep the head. 
PLEASE NOTE: Once you delete a head, it cannot be recovered. In addition, any head you remove will still appear in any eCard you made with it, so you will need to remove the eCard itself if you no longer want it to appear.