When you see this message, it means that you already have a JibJab account and are trying to create a new account rather than log into your existing account.

To login, first please navigate to jibjab.com
Then click the "Log In" button on the top right side of the screen


​​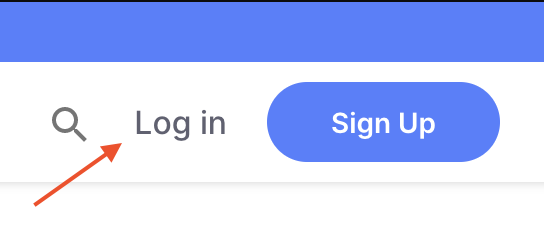 You will be directed to the log in screen.
You can also access the login page directly at https://www.jibjab.com/login
If you're still having trouble logging in, feel free to contact us at help@jibjab.com and we'll be happy to help!