To make a Starring You® eCard, first find a card you would like to send. Click on a card to see a preview. If you like the card, click the "Make Card" button to customize it.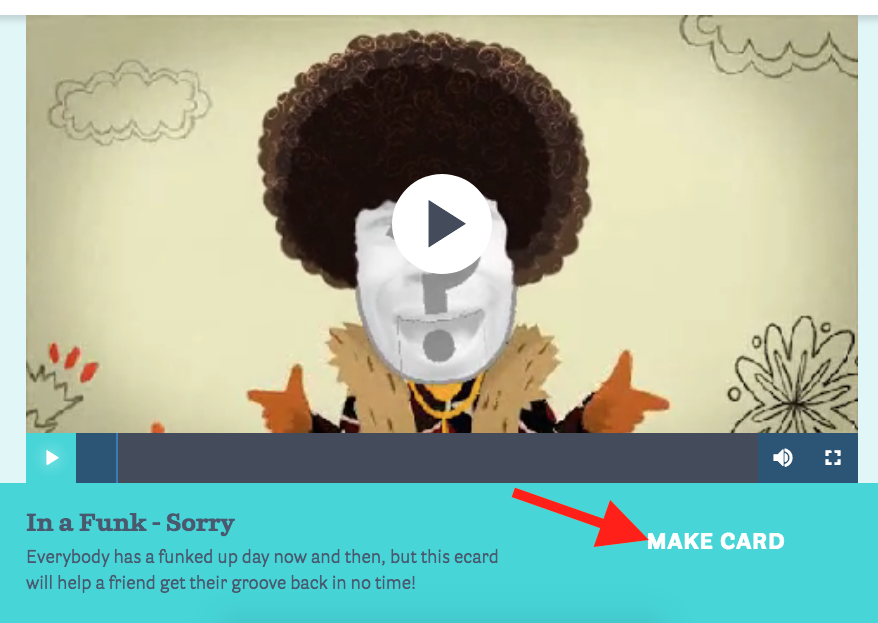 You are now on the casting page. Click the head you would like to cast for space one: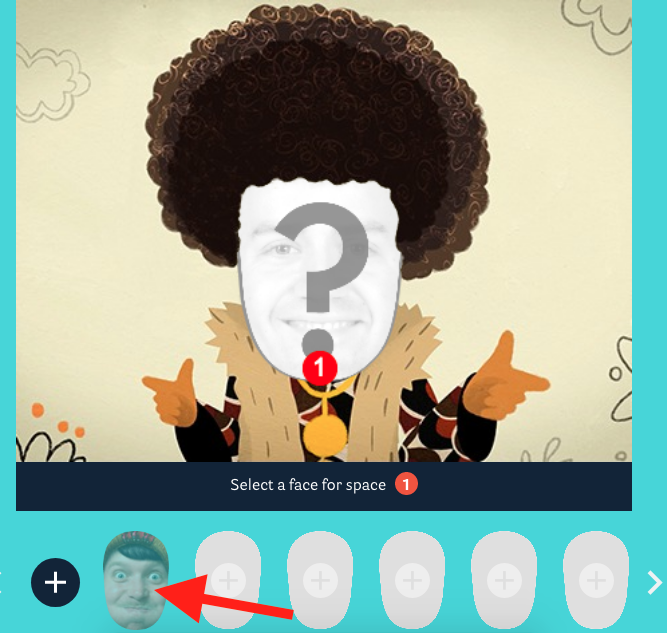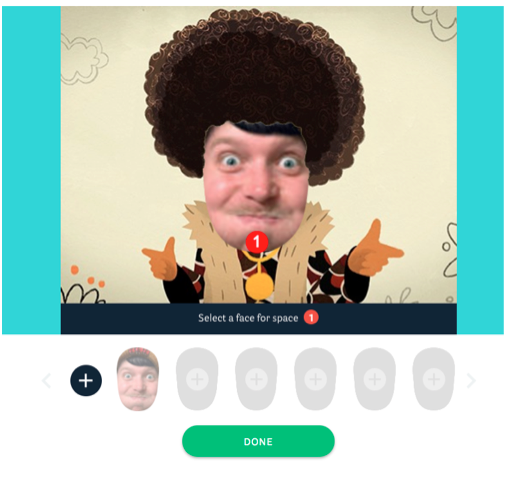 If you need to upload a new head, you can click the plus button located to the left of your current head inventory.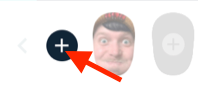 If your card has more than one head, click each head as it corresponds to the space you would like it to appear in. You no longer need to drag and drop the heads!
Once all the heads are cast, click "Done".

You will then be taken to the sharing page, where you can add a personal message, share the card on social media, and email the card to your friends and family! If you have any questions, please send an email to help@jibjab.com.